Archive for the 'Podcast' tag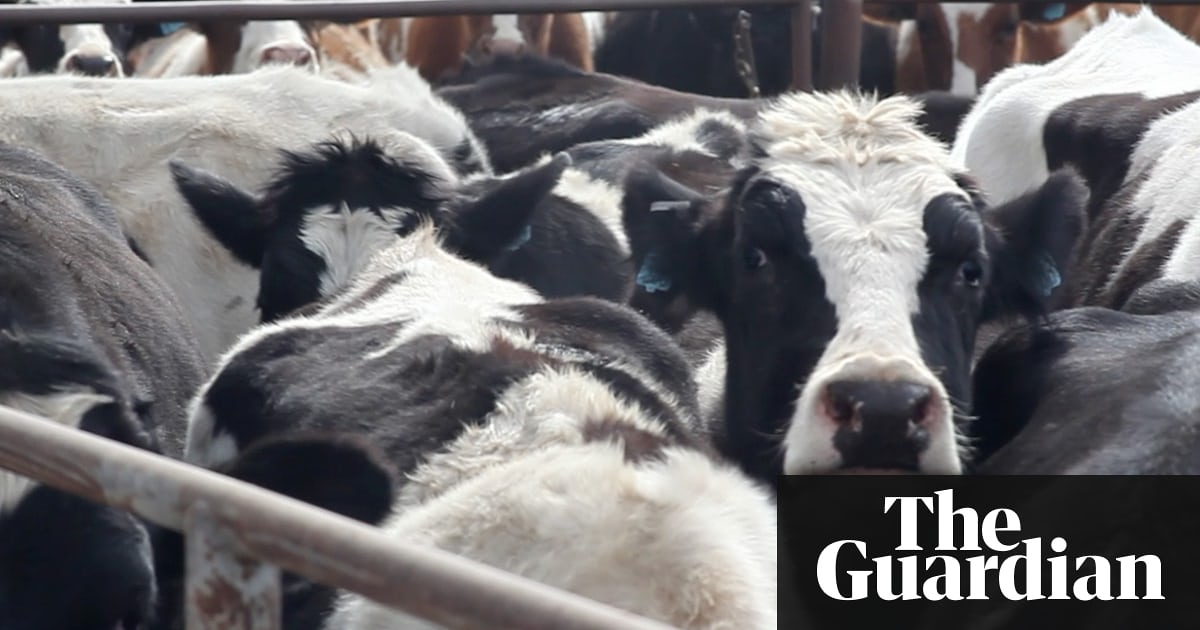 O The Guardian lançou hoje mais um episódio no podcast "Nós Precisamos Falar Sobre…",  uma série que aborda temas escolhidos pelos apoiadores do jornal britânico. O episódio da vez foi dedicado aos benefícios e a evolução do veganismo como uma filosofia de vida que tem conquistado cada vez mais visibilidade. Entre as questões abordadas estão o que significa se tornar um vegano e qual é o impacto do veganismo na vida dos animais, no meio ambiente e no bem-estar humano.
Apresentado pela colunista Decca Aitkenhead, o episódio sobre veganismo também mostra como as pessoas estão desconectadas dos alimentos que consomem e discute a iniciativa de grandes empresas em investirem em produtos para veganos. Os colaboradores do episódio sobre veganismo são a jornalista Joanna Blythman, o editor de meio ambiente do The Guardian, Damian Carrington; a chef e autora Meera Sodha e a diretora de programas da Jeremy Coller Foundation, Rosie Wardle.